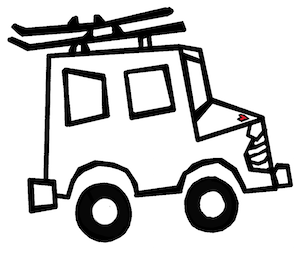 things to consider as you make your plans
Alta Blackjack is less than an hour from the Salt Lake International Airport.
For many, a vacation that starts by air automatically implies the need to rent a vehicle. That imperative is not a foregone conclusion at Alta Blackjack.
If your main objective in coming here is to ski (or snowboard) and you plan to stay in Little Cottonwood Canyon throughout your stay, you might not need a vehicle of your own.
Consider the following to determine your best transportation options.
No matter what you decide, we will be happy to help you make the necessary arrangements.
Click on each title below to expand…